Newly signed Oakland Raiders wide receiver/returner Josh Cribbs downplayed the extent of his knee injury in a conference call with Bay Area reporters Thursday.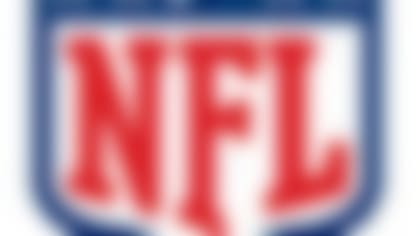 NFL free agency is underway. Follow all of the latest player rumors and signings in our free-agent tracker. More...
After the whirlwind tour, Cribbs took issue with Jets general manager John Idzik telling the media that Cribbs' knee "wasn't quite right."
"I don't know why a GM would come out and say that, other than using it as a negotiation tactic," Cribbs said, via the Bay Area News Group. "I think everybody knew what was going on with that."
The three-time Pro Bowl selection underwent arthroscopic surgery for a torn meniscus in his left knee following the season. He failed a physical with the Arizona Cardinals in March. While Cribbs believes Idzik's comments were a money maneuver, it's quite possible one more team's doctors weren't convinced the formerly dynamic returner would return to form so quickly.
Cribbs isn't worried in the least.
"If we were lining up to play football in June, then this would be a hot topic," he said. "I will be ready to play football when it's time to play football."