Breer: Two young QBs, one problem In his robust notebook, Albert Breer explains the predictable issue hindering Robert Griffin III and Colin Kaepernick. READ
Washington Redskins rookie tight end Jordan Reed is expected to sit out the game due to a concussion, NFL Media Insider Ian Rapoport reported Saturday, per a source informed of Reed's condition.
Reed has 45 catches for 499 yards on the season -- both rank second for the Redskins -- to go along with three touchdowns.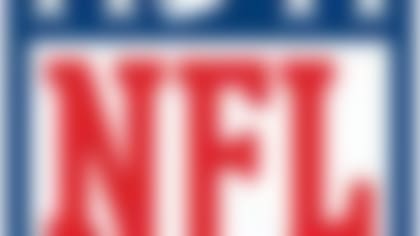 How would your team's prospects look if the season ended today? See where each team stands in the playoff picture midway through the season. More ...
Reed has provided some big plays, and his chemistry with RGIII continues to grow. This will be the second game that Reed has missed this season.
The rookie has the type of athleticism and pass-catching skills offensive coordinators covet in tight ends. The third-round draft pick's on-field play was compared to Aaron Hernandez by ESPN's Ron Jaworski earlier this season.