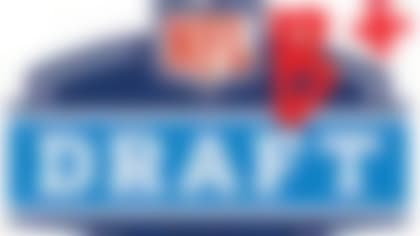 The draft is finally behind us. How did everybody do? Bucky Brooks breaks out the red pen and grades all 32 teams by division. **More ...**
The deals announced Wednesday make them the first picks to sign with their teams.
The 6-foot-5, 316-pound Mills, an offensive tackle, appeared in 37 games with 34 starts in four seasons at Louisiana Tech.
The 6-4, 265-pound Washington, a defensive end, started 25 of 51 games for Georgia. He recorded 76 tackles (46 solo), with 63 quarterback pressures, 10.5 sacks and 17 tackles for loss.
Copyright 2013 by The Associated Press