Harrison: Week 12 Game Picks
After bursting out early this season, Cameron has just seven receptions for 33 yards the past two games and 11 catches for 114 yards since quarterback Jason Campbell took over.
The third-year pro admitted there were some chemistry issues, but he isn't using that as an excuse.
"(There have been) some chemistry things here and there, but I don't think that's a problem at all," Cameron said Friday, per The Plain Dealer. "I've just been getting a lot more attention so it's harder to get open. They pay attention to what you're doing. They're hitting you in all areas, and I just think it's the way the defense has been playing.''
The tight end clarified that those "chemistry things" he mentioned were due to defenses, not his quarterback.
"I don't think it's Jason at all,'' he said. "They're jamming you at the line and then there's someone hitting you at the second level, so it's just harder chemistry with the route. The timing is a little off.''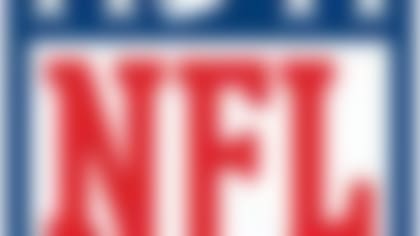 How would your team's prospects look if the season ended today? See where each team stands in the playoff picture midway through the season. More ...
Teams are wise to scheme for Cameron, especially in the red zone. But, from watching Campbell on "NFL Game Rewind," it's clear that the quarterback's favorite read goes from receiver Josh Gordon to the quick checkdown to the running back.