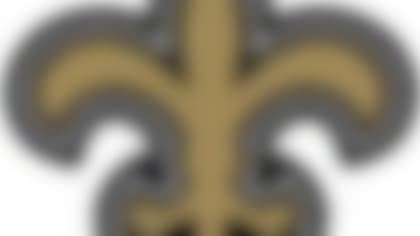 With the offseason under way, Around The League examines what's next for all 32 teams. Chris Wesseling breaks down the Saints. **More...**
Vilma was scheduled to count $8.6 million against the cap this season, anchored by his $4.8 million base salary. Smith's cap hit was a whopping $14.5 million. We have yet to see the new numbers, but both players were expected to take a pay cut.
Vilma and Smith were central figures in the Saints' seemingly never-ending bounty scandal last season, but what's unclear is how they will fit in the team's new 3-4 defense. Vilma turns 31 next month, and Smith turns 32 in July. Neither has the ability to disrupt an offense the way they used to, but New Orleans -- not exactly overflowing with defensive talent -- is hoping there's something left.