Ryan Brothers on NFL Network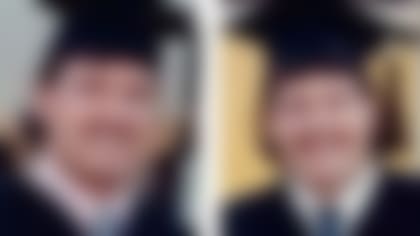 Before Rex and Rob face off Sunday, a retrospective on their college playing days will be featured on "NFL GameDay Morning," beginning at 9 a.m. ET.
The Saint officially announced Saturday that Vilma was moved to the active roster. He was placed on the injured reserve list with a designation to return before the season opener. The Saints waived cornerback Chris Carr to make room for Vilma.
NFL Media Insider Ian Rapoport reported Saturday that all indications are that Vilma will be on the field Sunday, according to a source informed of his progress.
Vilma underwent knee surgery in August. He has practiced the past two weeks and indicated he felt ready to contribute.
"I know I'm feeling good running around, and I think I look good on film. It's really up to Coach to decide when I can play," Vilma said earlier this week, per ESPN.com.
It's likely Vilma will be eased into the rotation for Rob Ryan's defense, which is playing extremely well through the first half of the season. Linebacker David Hawthorne has performed glowingly in Vilma's stead.