The Atlanta Falcons desperately need defensive line depth. Defensive tackle Jonathan Babineaux has been one of the most underrated players in the league the last five years.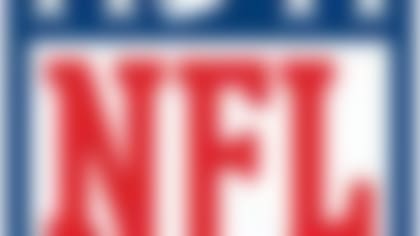 Follow all the developments on the NFL's open market with our up-to-the-minute tracking of 2014's free agents. **More ...**
It should be no surprise, then, that the Falcons announced a new three-year contract with Babineaux on Tuesday before he made it to free agency. Babineaux will earn $9 million over the life of the deal, with $4 million guaranteed in 2014, NFL Media Insider Ian Rapoport reported, per a source who saw the contract.
Babineaux, now 32, figures to remain a starter for the team. The Falcons also re-signed Corey Peters, but otherwise they don't have a lot of quality players at the position. Babineaux has quietly been a disruptive force for Atlanta for years, with great versatility. He's also durable, missing just six games in his nine-year career.
Look for the Falcons to keep shopping on the defensive line and elsewhere. They figure to add a pass rusher and some offensive line help in free agency.
In the latest edition of the "Around The League Podcast," the guys study the free agency picture with the help of NFL Media Insider Ian Rapoport.