The agent for the veteran fullback announced Thursday that Kuhn re-signed with the Packers. The one-year deal is worth more than $1 million, according to NFL Media Insider Ian Rapoport.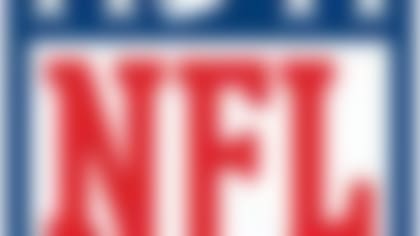 Follow all the developments on the NFL's open market with our up-to-the-minute tracking of 2014's free agents. More...
"John is excited to remain in the place that is best suited for his talents," agent Kevin Gold said.
The transaction isn't a surprise. The Packers wanted Kuhn back, and they were confident a 31-year-old fullback wouldn't become the belle of the ball in free agency. It's a pay cut for Kuhn, who made $2.35 million in 2013, the final year of the three-year, $7.5 million deal he signed in 2011.
Though the fullback position has fallen out of fashion in the modern NFL, Kuhn still provides value with his deep knowledge of the playbook and ability to perform. Pro Football Focus ranked Kuhn as the league's second-best blocking fullback in 2013.
Related: KUUUUUUUUUHHHHHHHHHHHHHHHHNNNNNNNNNNNNNNNNNNNNNNNNNNNN.