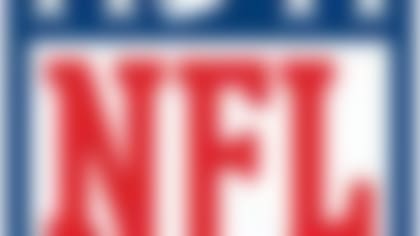 Follow all the developments on the NFL's open market with our up-to-the-minute tracking of 2014's free agents. **More...**
"Well, you always know you have to go through New England if you look at their track record the last 10 years," Elway said, per the Broncos' official website. "They're a team that you're going to have to deal with. For us to get done what we want to get done, you've got to be able to get done. It's kind of a fun arms race, and we'll see what happens next year."
"You have your wish list. We're fortunate enough that we've gotten to 'X' off a lot of the guys on our wish list that were able to come here," Elway said.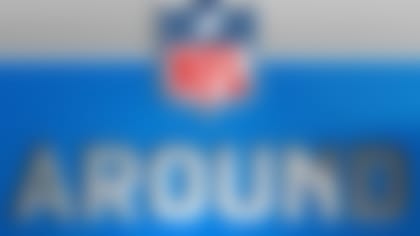 Both teams know their championship window won't be open forever, as Peyton Manning and Tom Brady continue to stiff-arm Father Time.
Elway, however, insisted that his signings weren't just one- or two-year rentals -- pointing out that Ware was the only player on the wrong side of 30 in the group.
"That's why the misnomer of us winning now -- sure, we want to win now, but we've also set ourselves up -- we've got four football players for three-year-or-longer contracts, and they're all young except for DeMarcus," he said. " ... That just goes to show you that it's not for 'now.' We want young football players that are going to be here for a long time, and they're still young in their career and continue to get better."