That proverbial door seems to be closed.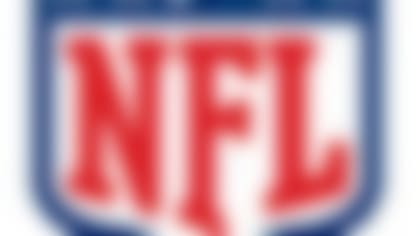 NFL free agency is underway. Follow all of the latest player rumors and signings in our free-agent tracker. More...
"Y yall keep tweeting me like I did it," Abraham tweeted on Monday. "I got cut stop asking to come back plz."
According to USA Today Sports' Mike Garafolo, the Falcons' brass had been in contact with Abraham about bringing him back but were told it "wasn't going to happen."
The monetary compensation he currently is looking at with the Titans is unclear, as is if the Falcons' overture got that far. However, it is clear that while Abraham started his free agency touting a possible return to Atlanta, the situation has changed. The reason for the change -- whether it was the Falcons' signing of Osi Umenyiora, a lowball offer or simply a desire to move on -- only Abraham knows.