On an otherwise sleepy Saturday in the NFL, two cryptic messages from John Abraham's Twitter account piqued our attention.
Abraham wrote "Retiring 13" and "Done," before later deleting the tweets.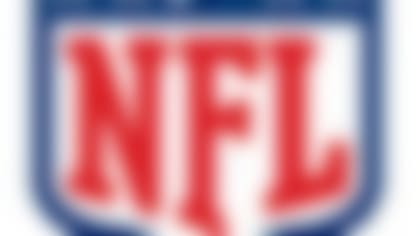 NFL free agency is underway. Follow all of the latest player rumors and signings in our free-agent tracker. More...
Was this Abraham's retirement notice? Not quite. NFL.com's Ian Rapoport reached out to a source close to the defensive end, who said there was "nothing to it."
The source added that "perhaps (Abraham is) expressing the frustration" he has with a free-agent process that hasn't yielded a new job. With Abraham coming off a 10-sack season -- and with 122 sacks in 13 productive seasons -- the relative cold shoulder can't be pleasant.
Abraham, who turns 35 on Monday, still could bring value to a team that seeks a situational pass rusher. He just might have to swallow his pride in matters of perceived fiscal worth.