Instant Debate: Summer headliners?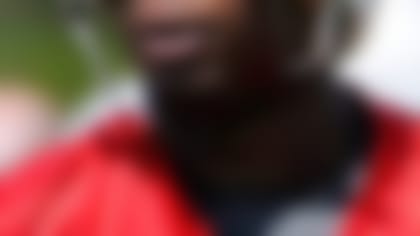 Geno Smith, rookie starter? Exactly 100 days from kickoff, our experts predict bold moves that'll occur before play begins. More ...
The Hall of Fame quarterback argued that the franchise has "misled" its fans about the quality of the team in recent years.
On top of a questionable product on the field, Namath is tweaked by the team's policy on personal seat licenses, or PSLs, which Jets fans have struggled to unload at face value during the team's swoon. The New York Post commented in January that PSLs are "the only thing harder to get rid of than Mark Sanchez."
Around The League has spoken one-on-one with Namath twice recently and, in both cases, he's been unafraid to take the Jets, and their owner, to task. For all who find Namath a distraction, he's also the closest thing this team has to a fan advocate in a sordid, post-Fireman Ed universe.