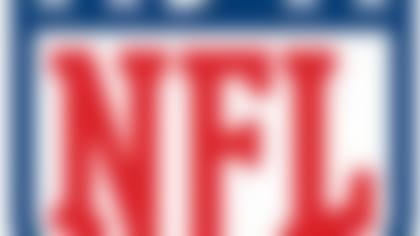 Teams have until 4 p.m. ET on Tuesday to reduce their rosters to a maximum of 75 players. Who's been cut? More ...
McKnight likely will be remembered more for vomiting during rookie minicamp and his McDonald's diet than for anything he did on the field for the Jets.
McKnight has the talent to be on an NFL roster, but his health and dedication have been questioned in three seasons with the Jets. Most recently, he dealt with migraines and was carted off the practice field after collapsing last week.
It was presumed that the lack of running back depth and McKnight's ability to return kicks would keep him on the roster.
The Jets' running back situation is far from settled behind Chris Ivory and Bilal Powell. Mike Goodson still hasn't joined the team after a tumultuous offseason. Yet McKnight couldn't keep a roster spot.
"I don't care who they bring in, they're going (to have to) kill me to take my spot. You understand that now?"
McKnight added: "Just because they bring Goodson and Ivory in, they already think I'm gone. They just bringing people in for competition, they ain't bringing nobody in to say, 'Joe is done.' "