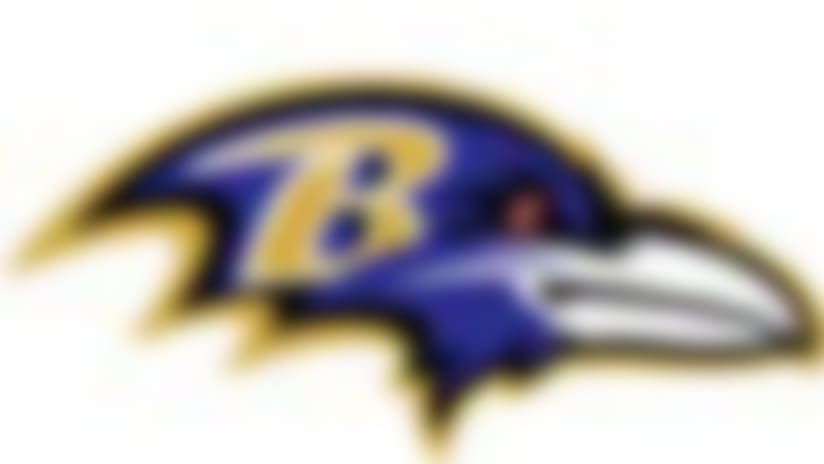 NFL.com's Ian Rapoport reported he's hearing Boldin isn't budging, telling people "won't take a pay cut."
The decision could lead to Boldin's release.
"Obviously, when you're a player of his caliber, you believe you're worth a number and that's what you should get. He's going to stick to his guns, and that's the way it should be."
Boldin had a solid regular season in 2012, finishing with 65 catches for 921 yards and four touchdowns. But he showed his true worth in the playoffs, where he piled up 22 receptions for 380 yards and four touchdowns as Flacco's go-to guy.
Rosenthal: Top 85 free agents
This year's free-agent crop lacks star power, but provides immense depth. Gregg Rosenthal ranks available players. More...
"This league is about going out and performing and playing well and having fun doing so," Flacco said. "But it's also our livelihood and it's about getting paid. So teams are going to let go of you as soon as they can. So when you're playing, you have to make sure you can get as much money as you can because that's what's going to take care of your family down the road."