Flacco already has thrown a career-high 13 interceptions this season, and the Ravens signal-caller called the picks "annoying" this week. The Super Bowl MVP has struggled; losing key receivers and being pummeled behind a shaky offensive line haven't helped.
(Side note: It's a joke, people, not a bounty.)
The New York secondary is also giving up big plays -- 10 over 40 yards this season, per the New York Daily News -- which was one reason the Jets brought Reed into the fold.
Reed has lost more than one step since his days in Baltimore as one of the NFL's best free safeties, but the Jets are expecting him to play a substantial role in defending against his former quarterback.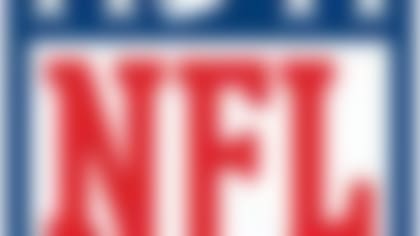 How would your team's prospects look if the season ended today? See where each team stands in the playoff picture midway through the season. **More ...**
Whether those shots go for touchdowns or add to Flacco's interception count will go a long way in determining the game.
Sunday's tussle has big playoff implications. The Jets cling to the final playoff spot, and a Ravens loss essentially could end their hopes to defend their Super Bowl title.