The Panthers selected Jimmy Clausen in the second round of the 2010 NFL Draft to replace Jake Delhomme and take Carolina to new heights. Instead, the former Notre Dame quarterback struggled through one of the NFL's more abysmal rookie campaigns before vanishing in the shadow of Cam Newton.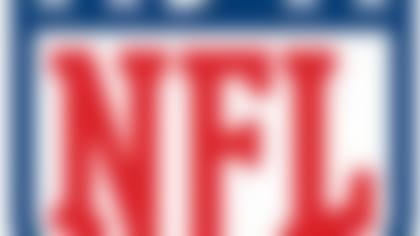 Teams had until 6 p.m. ET on Saturday to reduce their rosters to a maximum of 53 players. Who was cut?
On Saturday, Clausen was released.
He wasn't the only recognizable face released.
The writing was on the wall for Clausen, but Florence's release is surprising after the Panthers signed him to a one-year, $1 million contract in March with the hopes he would anchor the secondary opposite Captain Munnerlyn. Florence's release suggests that second-year pro Josh Norman could be in line for a starting role. Josh Thomas is another young player the Panthers have seen progress from.
Florence, 32, has lost a step, but we wouldn't be surprised to see the Buffalo Bills come chasing after the veteran.
As for Clausen, he couldn't shake off Derek Anderson for the backup job behind Newton, and that tells you all you need to know.