Jimmie Ward was present for rookie minicamp this weekend, but the 49ers' top pick in the 2014 NFL Draft did not partake in the action.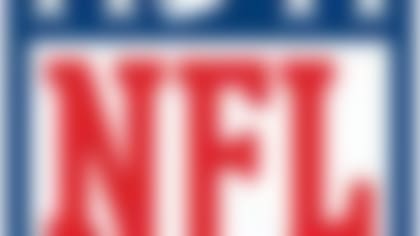 The NFL offseason workout program calendar has been released for all 32 teams. Find out your favorite team's schedule. **More...**
The defensive back, chosen 30th overall, is expected to be out until at least July as he recovers from a surgically repaired foot.
"They basically put a screw in the metatarsal; it was fractured," Ward told CSN Bay Area. "They took some bone marrow out of my hip and inserted it into the crack to help speed up the process."
The Niners' brass knew about the injury beforehand but is banking on Ward, a college safety, to play nickel back -- a position that general manager Trent Baalke pegs to play 60 percent of defensive snaps as a de facto starter.