Leading 27-23, the Lions had an easy opportunity to go up seven points on a sloppy field in a consistent rain. Schwartz called a fake field goal on fourth-and-5. Sam Martin, the Lions' rookie punter, was blown up by a defender and fumbled before reaching the first-down marker.
"It had nothing to do with mindset," Schwartz said when asked about the aggressive call, per the Lions' official website. "It had to do with making the plays to win the game. We didn't make it. You can say whatever you want. You all can say whatever you want about me. Don't say I'm scared because we ain't."
You want to be aggressive? Put your two best players on the field, and call your best play for Matthew Stafford to get Calvin Johnson the ball. It still might be the wrong call, but at least you would be putting the ball in the hands of your top players, not your rookie punter.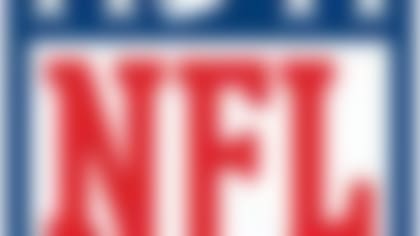 How would your team's prospects look if the season ended today? See where each team stands in the playoff picture midway through the season. More ...
"We were doing what we thought was best to win that game and that was faking the field goal," Schwartz continued. "We aggressively go and score a touchdown right there, we've seen that in the past, we had a chance to put that game away. We didn't get it done today."
It's questionable whether or not going up 11 points with more than 12 minutes remaining would be considered putting the game away (especially with a defense that played olé all day).
The fake field goal wasn't the reason the Lions lost -- that falls on a nonexistent offense in the second half and missed tackles on defense -- but it was a huge momentum swing that flipped the game-changing scenario.
Blind aggression without calculation is something Schwartz's team has struggled with throughout his tenure.