UCLA coach Jim Mora reportedly has been contacted by the San Diego Chargers for their open head-coaching position. And it sounds like Mora will extract some more money out of his current employers before it becomes obvious he wouldn't get the Chargers job anyhow.
The Los Angeles Times cited multiple sources in reporting Tuesday that the Chargers have "contacted" Mora. But Mora is "likely to remain" in UCLA, according to the newspaper, with improvement to the team's facilities and increased pay for his assistants on the way. UCLA already has given raises to some of his assistants.
A report surfaced on CBS over the weekend that Mora could be on the Chargers' radar, but it sounded like many of the well-placed reports from coaches' agents from throughout this silly season. We don't doubt there is some level of interest, but the Chargers have yet to even interview head-coaching candidates. The fact this news is reaching multiple media outlets shows Mora's agent probably is more interested in using leverage with UCLA than meeting for the job.
The Schottenheimer Effect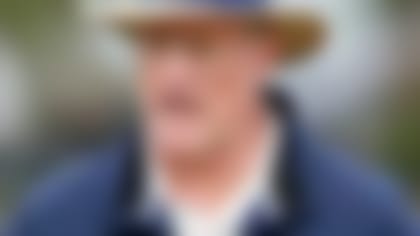 The Chargers are looking for someone to work with Philip Rivers. Mora has some strengths, but developing quarterbacks is not among them.