According to Irsay, former Colts general manager Bill Polian was stressed out during contract negotiations with Manning and came to a surprising conclusion.
"We need to trade Peyton; we can get a bunch of defensive players and become like Tampa Bay or Baltimore," Irsay recalls Polian saying, via Bob Kravitz of The Indianapolis Star. Irsay said no, of course.
Irsay reflected on that period and more in a fascinating sit-down with Kravitz. He also answered a compelling what-if. If the Colts had the No. 2 overall pick last year, they were fully planning to draft Robert Griffin III and let go of Manning.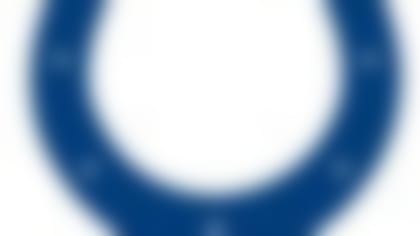 Around The League examines what's next for all 32 NFL teams. Kareem Copeland covers the Colts. **More ...**
"I wouldn't have exposed him to injury in the same way they have in Washington," Irsay said. "My philosophy on quarterbacks is, first and foremost, you've got to keep them healthy and on the field."
If the Colts drafted third or lower, Irsay says they would have kept Manning. It's amazing to think how much Curtis Painter's struggles changed NFL history.