Jim Caldwell deserves plenty of credit for helping the Ravens win a Super Bowl last season. That Baltimore title run didn't net a head-coaching gig at the time, but the offensive coordinator is generating some interest for 2014.
Debate: Bounceback teams for 2014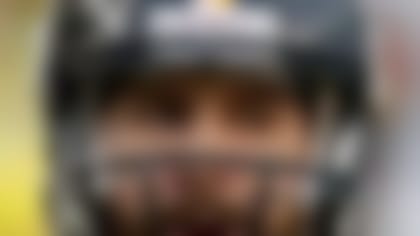 Caldwell's Super Bowl pedigree extends beyond last season. In his last stint at the helm of an NFL team, he guided the Indianapolis Colts to the mountaintop in 2009, only to lose Super Bowl XLIV to the New Orleans Saints. Caldwell was fired by the organization after three seasons and a 26-22 regular-season record that ended poorly when his Peyton Manning-free Colts squad tumbled to 2-14.