Debate: Go-to quarterbacks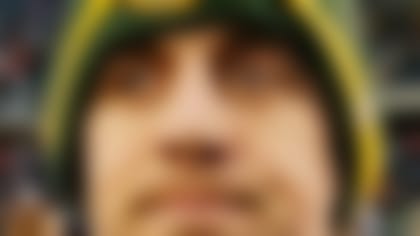 The Cowboys owner/general manager shed some light on his thinking during a Monday call-in spot on Sirius XM Radio with NFL.com senior analyst Gil Brandt.
Jones believes Romo -- entering his 10th year in the NFL -- has gained enough knowledge to positively impact a game plan at a level he's never done before.
"The people who are around him the most, his coaches, tell me he's never had a bad idea," Jones said. "So if you think about it, where he is right now, he's 10 years older than most of the players that are out on that field. We think his skill level is very much right where we hoped it would be for several years to come.
"But what we want to use more than we ever have, is the kind of thing that (Roger) Staubach contributed on the field. Real input into designing a plan that helps beat that opponent."
Jones made it clear Romo's job now entails much more prep work. This is the Manning part.
Debate: Best and worst backup QBs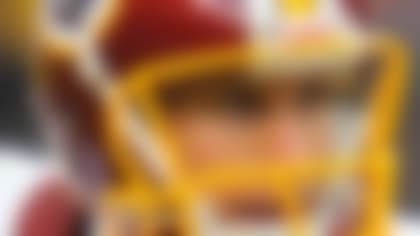 "You gotta do more than look at a couple of quick plays on Tuesday or Monday," said Jones, again not doing Romo any favors from a perception standpoint. "You've got to get in, study, spend time, look at 100 plays. To really have that input, but we think he can bring that to the table, and that will be a big change.
"That is a change. He's certainly had input, but not the kind of input he's going to be having going forward."
Tight end Jason Witten might not put much stock in it, but Jones sounds serious about increasing Romo's role within the organization. Given Romo's star-crossed past, this would qualify as a Texas-sized double down.