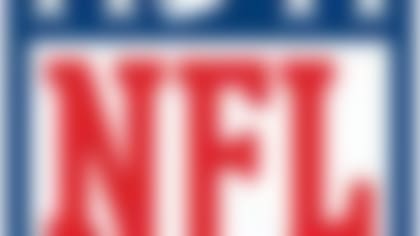 Follow all the developments on the NFL's open market with our up-to-the-minute tracking of 2014's free agents. More...
The man who said he wouldn't rebuild as long as quarterback Tony Romo is still slinging the pigskin with a star on his helmet insists that embattled coach Jason Garrett doesn't have to make the playoffs in 2014 to keep his job.
"I don't think so," Jones said at the NFL Annual Meeting, per the Fort Worth Star-Telegram. "I don't look at it that way at all. It's no secret that we probably are shoulder to shoulder on the success we'd like for this team to have with him as head coach and what it would do for our fans' future, our future.
"He's more capable today than he was when he took over as head coach. If that arrow is going up, it just makes sense to have our future with Jason."
Jones has invested much in Garrett over the years and hasn't seen results. Garrett is just 29-27 in three and a half seasons helming the Cowboys, including an 8-8 three-peat.
"We really haven't talked about (my future)," Garrett said Wednesday. " ... We've played in the Week 17 game to win the division the last three years. We put ourselves in the position to achieve our immediate goal, which is to win the NFC East."
Garrett's influence on the offense -- the part of the game he hung his hat on -- has been diluted with Bill Callahan taking over play-calling duties in 2013 and the offseason hiring of Scott Linehan to the crowded offensive room.
Jones can talk up Garrett all he wants, but a fifth consecutive season out of the playoffs (the team's longest streak since 1986 to 1990) would make it difficult for the owner to justify sticking with Garrett.
The latest "Around The League Podcast" offers a full recap of the NFL Annual Meeting in Orlando, then proposes player moves that won't happen (but probably should).