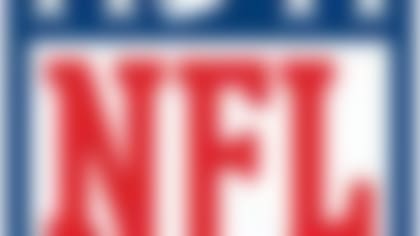 Follow all the developments on the NFL's open market with our up-to-the-minute tracking of 2014's free agents. **More...**
Simpson and Zimmer, then a defensive coordinator, were members of the Cincinnati Bengals organization from 2008 to 2011.
The wide receiver likely will set up outside while the dynamic Patterson presumably wreaks havoc in the middle of the field. New offensive coordinator Norv Turner's first order of business in Minnesota was to install 10 plays for Patterson to further develop in Year 2.
The 28-year-old Simpson has shown flashes of jaw-droppingathletic ability throughout his career, but has been inconsistent. He was the second-leading receiver on the Vikings last year with a career-high 726 yards.
Simpson, a 2008 second-round draft pick from Coastal Carolina, has accumulated 145 receptions for 2,004 yards and eight touchdowns in 57 games.