Kremer: Draft's most miraculous tale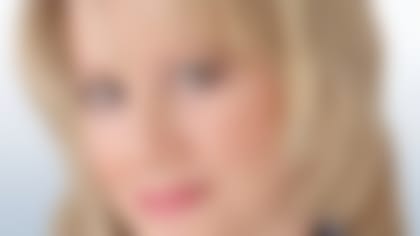 D.J. Hayden nearly died five months ago. Now, he's rocketing up draft boards. Andrea Kremer tells his incredible story. **More ...**
"Now fans can cheer & boo me @ the same time!" Finley tweeted.
One Fund Boston was set up by Massachusetts governor Deval Patrick and Boston mayor Thomas M. Menino to raise money to assist those most affected by the Boston Marathon bombings Monday.
Packers fans have been most frustrated by Finley's drops over the years. He had seven drops on 87 targets last season. Finley caught two touchdown passes in 2012 and made a career-high eight touchdown catches in 2011.
Great cause. Great humor.