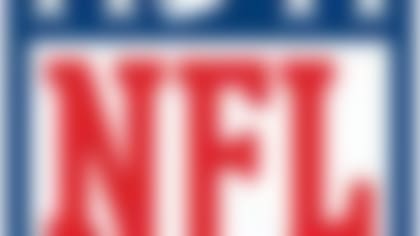 Follow all the developments on the NFL's open market with our up-to-the-minute tracking of 2014's free agents. **More ...**
Finley has yet to gain full medical clearance after suffering a spinal injury that ended his 2013 season in November and later required surgery. His agent has long maintained that full clearance is a formality at this point, and his meeting with the Seahawks provides initial evidence that the NFL believes Finley will make it back.
The Seahawks are well-stocked at tight end, but certainly could use a shot in the arm in production at the position.
A healthy Finley could thrive for the Seahawks, who sputtered on offense in stretches last season. The unit could use an infusion of talent, especially with Golden Tate likely to leave in free agency.
In the latest edition of the "Around The League Podcast," the guys study the free agency picture with the help of NFL Media Insider Ian Rapoport.