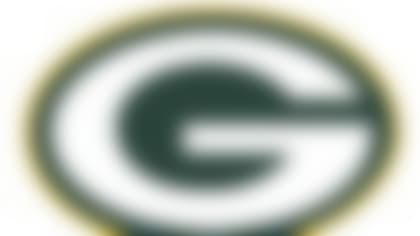 Around The League examines what's next for all 32 NFL teams in 2013. Gregg Rosenthal covers the Packers. **More ...**
"I would never just turn my nose up at anything," Baratz said. "I will listen and hear anybody about anything and withhold judgment until I do. I can't say today whether I would, whether I wouldn't, whether it's in Jermichael's best interest, his worst interest.
"There'd have to be a reason why he would have to take a pay cut. Maybe he would. Maybe he wouldn't. It's all hypothetical until the numbers are there. Is it a one-year deal like it is now? Are we adding years? Are we adding dollars? Are we moving dollars?"
Finley will count for $8.5 million against the salary cap in 2013 and is due a $3 million roster bonus March 27. The cap number is the second-highest on the team behind Rodgers. The Packers haven't made any requests, but it's not a stretch that general manager Ted Thompson would evaluate all options.
Everything involving Finley breeds a strong response from the Packers' fan base. Some will never accept his personality (and his Twitter habits) despite the fact he is one of the most talented tight ends in the NFL.
"It's not malicious. He actually has a good heart and he actually wants to do well and means well," Baratz said. "And he doesn't know how to express it the right way. But you don't get to know him through one-liners in the media. You get to know him by really spending time with him.
"He's not perfect. I'm not perfect. No one's perfect. But what I will say is he works as hard as any player I've ever been around and he's as competitive as any player I've ever been around, and that's probably both a positive and negative quality."