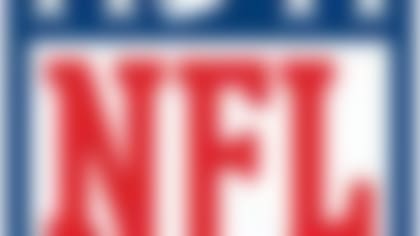 Follow all the developments on the NFL's open market with our up-to-the-minute tracking of 2014's free agents. More...
The Miami Herald reports the Dolphinshave had conversations with Finley's agent and might be interested if the tight end is cleared to resume his football career.
Coach Joe Philbin spent four seasons as Finley's offensive coordinator in Green Bay, so there's an obvious connection.
Piggybacking on the Miami Herald report, however, Dave Hyde of the South Florida Sun Sentinel cautions that the Dolphins' level of interest at this time is strictly of the "we-want-more-information" variety.
In other words, the Dolphins won't go beyond the one-year, $4.25 million deal they doled out to Dustin Keller last offseason.
Seattle was leading the Finley charge early in free agency. If the signals emanating from South Beach are to be trusted, the Seahawks still will be more proactive than the Dolphins if Finley gets the green light.
In the latest edition of the "Around The League Podcast," the guys discuss "Draft Day," then break down who got better (and who got worse) in the AFC East.