Had Jennings returned, it was possible that the Packers could ask Finley to take a pay cut to stay. One source told the Milwaukee Journal-Sentinel that Finley's camp was told last week the Packers were planning on keeping him for now and weren't thinking too far ahead.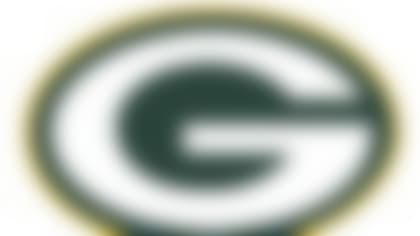 With the offseason under way, Around The League examines what's next for all 32 teams. Gregg Rosenthal hits the Packers. **More ...**
"Jermichael is still young," Packers coach Mike McCarthy said on Sunday, via Tom Silverstein. "I think Jermichael has grown up a lot. I think he has a lot of growing up to do. You step back, it's rewarding to see what he's accomplished, but also it's because he has so much in front of him. On the field and off the field."
McCarthy talked about reducing the volume of plays to help out Finley and the rest of the Packers' offense. McCarthy is hoping less is more with the offense; it appears that Finley won't have to take less than his scheduled $8.25 million in 2013.