Debate: Most enticing QB battle?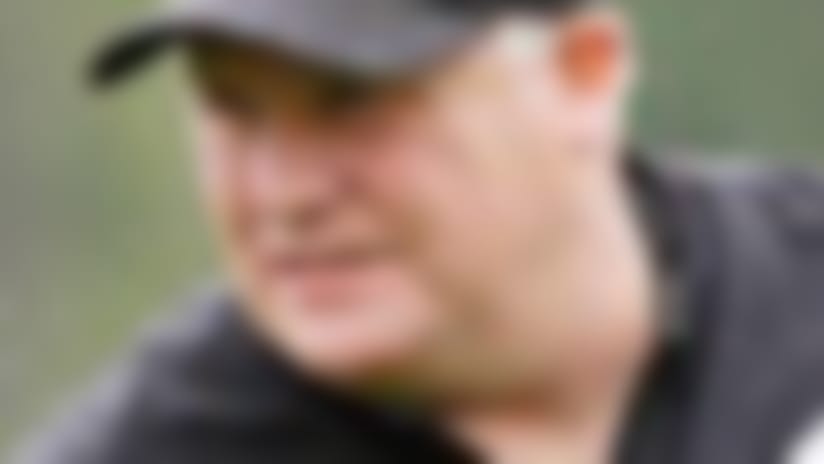 Willing to gamble on his own talent, Maclin is "anxious" for the season to start.
"This is a big year for me personally with my contract coming up and everything," Maclin said, via Phillymag.com's Birds 24/7 blog. "So I'm just looking forward to it. ... I think that I can only get better. So I think it'll be good for me to go out there and just play ball and let everything else take care of itself."
Through four seasons, Maclin's numbers (258 receptions, 3,453 yards, 26 touchdowns) are nearly identical to those of Nicks (255 receptions, 3,726 yards, 27 touchdowns). Both receivers must prove they can remain effective while playing through nagging injuries. Unlike Nicks, however, Maclin hasn't yet displayed the skill set of a No. 1 receiver, capable of burning defenses deep and coming up with difficult catches in traffic.
Maclin might be eager to test the market along with Nicks, but his first choice is to stay in Philadelphia. "This is the team and organization that drafted me," Maclin said. "I don't want to leave."
The feeling appears to be mutual, as the Eagles only were interested in trading Maclin earlier this offseason if another team made an "irresistible offer." Whether the sides can find common ground before the season is another matter. With no deadline looming, neither party seems willing to settle.