Despite finishing his distinguished NFL career as a member of the Green Bay Packers, center Jeff Saturday will retire as an Indianapolis Colt.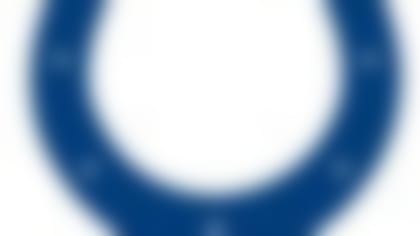 Around The League examines what's next for all 32 NFL teams. Kareem Copeland covers the Colts. **More ...**
Colts owner Jim Irsay announced Friday that Saturday will put on a Colts jersey for one final time and formally retire as a member of the team. A date for Saturday's final news conference hasn't been set, but Irsay says it'll happen "soon."
Saturday announced he would retire from football in January in the days leading up to his sixth Pro Bowl appearance. The 14-year veteran could have a role with the team after he retires.
UPDATE: The Colts announced they will announce Saturday's retirement during a news conference Thursday.