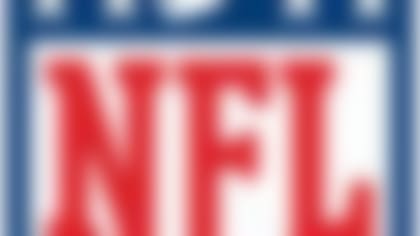 Follow all the developments on the NFL's open market with our up-to-the-minute tracking of 2014's free agents. More...
Rams coach Jeff Fisher confirmed Sunday that his team will have interest in signing the fifth-year quarterback, who was released by the Jets on Friday.
"I'd say that there is interest. I can't say how much. But there certainly would be interest," Fisher told USA Today's Jim Corbett on Sunday at the NFL Annual Meeting. "I don't have a backup with experience on the roster right now."
With Bradford recovering from surgery to repair a torn ACL, having a legitimate backup doubly is important. Enter Sanchez, who made 62 regular-season starts and six more in the playoffs.
"Brian had a good relationship with Mark," Fisher said. "He's just learning. He's been to the AFC Championship Game a couple of times, so he's been there."
The Jets did Sanchez no favors by waiting 11 days into the free-agent period before cutting the quarterback loose. St. Louis represents a sensible fit for Sanchez, though he'd have to come to terms with locking himself into a defined backup role. In truth, he's in a position where he might not have a better option.