San Francisco 49ers CEO Jed York doesn't see tension in the relationship between coach Jim Harbaugh and general manager Trent Baalke, despite how much the two might "butt heads."
Speaking Wednesday on KNBR-AM, York said his top men often disagree about players, but Harbaugh never has asked for more control over personnel matters.
"Now do we butt heads on players from time to time? Of course," York said, per The Sacramento Bee. "That's what GMs and coaches do. But Jim knows that being a coach is a full-time job, and he has a lot of respect for the job that Trent has done. I mean, you look at the folks we've added through the draft, free agency and trade -- we're in a pretty good spot from a talent standpoint."
There has been some contention in the Bay Area that Harbaugh would like more input into the players San Francisco signs, similar to what he had when he coached at Stanford. However, York denied a request was made and doesn't anticipate Harbaugh gaining more control, at least not contractually.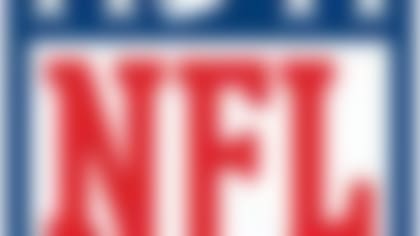 How would your team's prospects look if the season ended today? See where each team stands in the playoff picture midway through the season. **More ...**
"And I've always said, you can have control in your contract, but if you can't sit down and actually talk something through, it really doesn't matter what your contract says," York said. "And I think that's where Jim and Trent are. They sit down and argue things out. And then they figure out, what's the best thing for the 49ers and let's move forward. And that's how I really see this team operating in the future and in perpetuity."
Harbaugh has two years remaining on his original five-year, $25 million contract. Given how he's helped turn around the 49ers in a short period, we can expect that number to go up in the not-too-distant future.
If what York says holds true during those eventual contract negotiations, Harbaugh still will coach the players that Baalke -- who has done a fantastic job in his own right -- ultimately decides fit the 49ers' program.