Cincinnati Bengals fans would love to see Giovani Bernard's carries substantially increase. His dynamic ability is breathtaking, and he's a home run threat every time he touches the ball.
However, Bengals offensive coordinator Jay Gruden insists he's going to limit the rookie running back's carries.
"To say we're going to give the ball to Gio 25 times each week is kind of unrealistic," Gruden said Thursday, per The Cincinnati Enquirer. "He needs spelling. He needs a bigger back in there like BenJarvus (Green-Ellis) to take 10, 12, 15 carries a game."
Gruden said he doesn't want his bell cow weighing down his thoroughbred.
"Some of these guys, it's important for them to be fresh, fast," Gruden said. "That's the way he is. He needs to have full stamina and be fresh coming out of the backfield running fast because that's what he is. If he's tired after his 17th, 18th carry and all of a sudden he becomes a 4.8 guy and tired, he becomes an ordinary guy."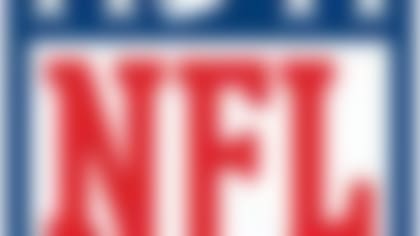 How would your team's prospects look if the season ended today? See where each team stands in the playoff picture midway through the season. **More ...**
Comparing Bernard to Barry Sanders, Gruden said that, while he'll keep the carries down, he won't tell his back how to run.
"Soon as you start telling a guy like that where to run and how to run you put handcuffs on him and he becomes ordinary," Gruden said. "We will take the bad with the good and hopefully great comes out of it."