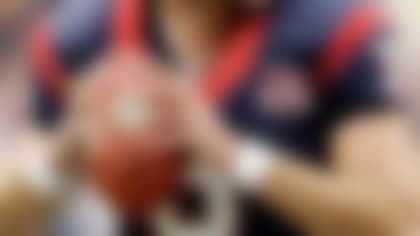 The interaction between Cutler and Bears offensive coordinator Mike Tice in the video above just feels like the most Jay Cutler-y clip possible. It's like Cutler is embracing his status as an NFL villain.
Sideline arguments happen. We're not trying to say this is front-page news, but such an obvious display of hilarious petulance worth noting. He went Full Cutler.
UPDATE: Cutler brushed aside suggestions of a disconnect between him and Tice after the game.
"We can't read into everything," Cutler said in a news conference. "I get you have to sell papers and it's hard out there. Just because I walk off and go get water, it doesn't mean much."