If Cutler plays, he'll end up missing two weeks after suffering a groin tear that was expected to sideline him for at least four. Trestman described Cutler's rehab process as a "24/7" effort.
"There was a critical amount of hard work and effort he put in," Trestman said. "Says a lot about his commitment to the team."
Cutler went through a full practice Thursday without any setbacks. The Chicago Sun-Times reported Cutler "moved somewhat gingerly" during the portion of the practice open to the media.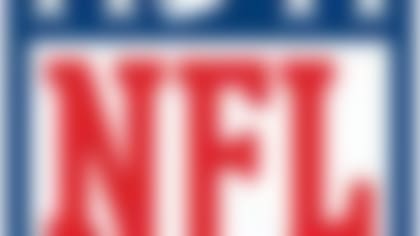 How would your team's prospects look if the season ended today? See where each team stands in the playoff picture midway through the season. **More ...**
"If he couldn't do everything, he wouldn't be out there," Trestman said. "We would never put him out there if he was not cleared."
Cutler steps back in for Josh McCown, who played extremely well in two starts as Cutler's replacement.