The read-option is spreading. Even quarterbacks who aren't exactly speed merchants will work on it in 2013.
Chicago Bears coach Marc Trestmanrevealed Wednesday at the NFL Annual Meeting in Phoenix that the read-option will be part of the Bears' playbook. We wouldn't expect Jay Cutler to use the attack much, but it will give defenses more to prepare for. Cutler is athletic enough to at least make defenses pause on option-type plays.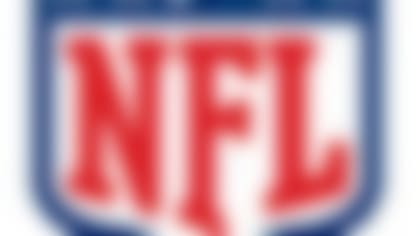 NFL free agency is underway. Follow all of the latest player rumors and signings in our free-agent tracker. More...
Trestman couldn't hide his excitement about working with Cutler on Wednesday -- and it's not because of Cutler's running ability. The new coach called Cutler "exceptionally tough" and said Cutler's arm was better than any quarterback Trestman ever has worked with.
Cutler's legs might get an occasional workout in 2013 too.