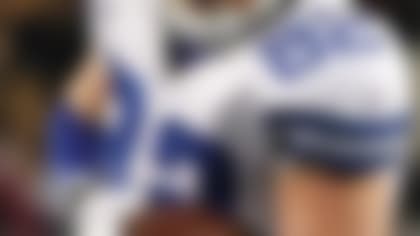 Tests show that Witten's spleen isn't ruptured, however, and he will not need surgery, a team source told NFL.com and NFL Network reporter Albert Breer.
Garrett later confirmed the injury during his Wednesday news conference.
"It's a very serious injury, and we're really taking this day-by-day," Garrett said. "He has to be very still and idle for the next week to 10 days. You won't see him out on the practice field. We have to make sure he heals as well as possible and as quickly as possible."
The Cowboys have two great wide receivers with Dez Bryant and Miles Austin, but both players are injury-prone. The receiver position is very thin after that, which makes Witten's presence even more valuable than usual.