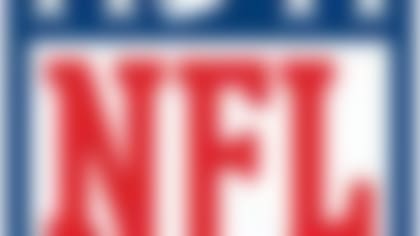 Follow all the developments on the NFL's open market with our up-to-the-minute tracking of 2014's free agents. More...
NFL Media Insider Ian Rapoport reports that the Redskins have agreed to terms on a four-year, $27.5 million contract with Hatcher. The 31-year-old is coming off a highly disruptive season where he moved from defensive end in a 3-4 defense to defensive tackle in a 4-3 defense. He was playing like a defensive-MVP candidate early in the season before his play trailed off down the stretch. Hatcher probably is better as a pass rusher than a run stopper, but he still should have juice left.
We still have to see the fine print and guaranteed money in the contract, but we like the move for Washington. It improves the defensive line and hurts a division rival. It's possible that the Redskins continue their spending on former Cowboys; Rapoport reports that the Redskins are also hosting Anthony Spencer on Thursday.
This is a smarter strategy overall than spending huge money on a few players (Adam Archuleta, anyone?), but most of the signings are hard to get excited about. Hatcher is the exception.