Detroit Lions kicker Jason Hanson announced his retirement Thursday, DetroitLions.com's Tim Twentyman reported. Hanson played 21 seasons in Detroit and was the organization's most consistent player since Barry Sanders.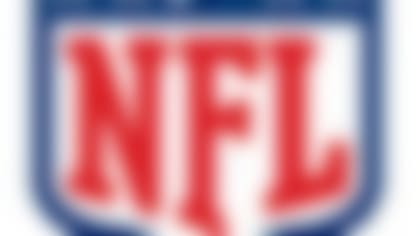 NFL free agency is underway. Follow all of the latest player rumors and signings in our free-agent tracker. More...
The two-time Pro Bowl selection finished No. 3 in NFL history in scoring with 2,150 points. There hadn't been any decline in his game, as Hanson finished 2012 with an 88.9 field goal percentage. He ranks No. 3 in league history with 495 field goals, and his 327 games played with the Lions are the most by any player with one team.
"It was time to make a decision. It was the right time to step away," Hanson told the team's website. "Ultimately, it's my heel -- the problem I developed last year. Now that we're starting a new year, it's still an issue. I have the desire. I have the determination, as I said earlier, to come back.
"Each time I'd start to push it, I'd kind of short-circuit. I realized that at this point of my career, I don't want to perform in a compromised way. It's not good for the team. I lost a little of my desire to play injured."
"It would not have been an issue," Hanson said. "There are no hard feelings. It never got to a point where there was serious back and forth with numbers. It didn't matter."