The writing was on the wall when the Cowboys hired Bill Callahan as the new offensive coordinator in January. Garrett successfully dodged the issue back in February, saying no decision has been made on play-calling.
"We haven't made a decision on that," Garrett said, according to ESPNDallas.com.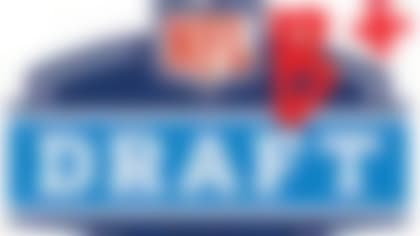 The draft is finally behind us. How did everybody do? Bucky Brooks breaks out the red pen and grades all 32 teams by division. More ...
Perhaps this response shouldn't be seen as surprising. Garrett previously stated that a decision might not come until after the Cowboys' first preseason game.
Garrett was criticized last season for clock-management problems and a lack of commitment to the running game. Keeping the mystery alive could speak to Garrett's reluctance to relinquish play-calling responsibilties, which he's handled for the past seven seasons in Big D.
That, or a decision has already been made for him and Garrett isn't in the mood to talk about it all summer. Can't say we'd blame him.