NFL.com's Ian Rapoport reported Tuesday that the Cleveland Browns have signed quarterback Jason Campbell to a two-year contract, according to a source informed of the deal.
Harrison: The All-Underrated Team
Some players just don't get the attention they deserve. Elliot Harrison forms a team of the most slept-on studs in the NFL. **More ...**
"Jason is an established leader who has started a number of games in this league and has had success," Browns coach Rob Chudzinski said in a statement released by the team. "He brings us a veteran presence and a good set of physical tools. He played in a similar system when he was in Oakland, and that will help in his transition."
"I just thought it is a good opportunity, and it's a young football team that's growing and ready to compete," Campbell told the Sun-Times on Tuesday. "I like the things that they are doing here in trying to turn things around and get going in the right direction."
Campbell added that he's looking forward to working with offensive coordinator Norv Turner.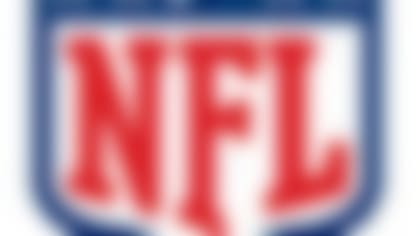 NFL free agency is under way. Follow all of the latest rumors and signings in our free-agent tracker. More...
Weeden doesn't have much rope, despite the fact he was a first-round pick just 13 months ago. The Browns have new leadership in place, putting Weeden in an especially vulnerable situation. If Campbell wins the job out of training camp, don't be surprised.