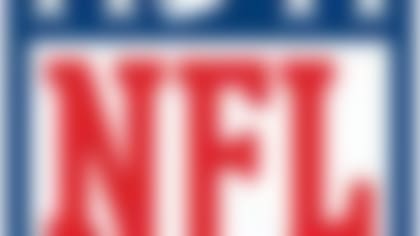 Follow all the developments on the NFL's open market with our up-to-the-minute tracking of 2014's free agents. **More...**
The 11th-year defensive end voided his contract Monday, likely after being asked to take a pay cut. We expect his contract to dip significantly from the $6 million per year Babin originally was scheduled to earn over the next two seasons.
He notched 7.5 sacks in 2013 as the team's "Leo" pass rusher, but Babin, at 34, is bound for fewer snaps come September.
Assuming they nabbed Babin at a bargain price, it's hard to argue with the Jags adding another piece of the puzzle to a defense we see plenty of promise in.