Solid starting left tackles don't often hit free agency. When they do get there, they don't stay available for long.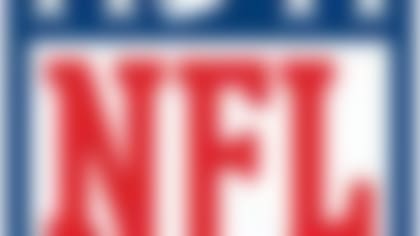 Follow all the developments on the NFL's open market with our up-to-the-minute tracking of 2014's free agents. **More ...**
Veldheer always was our favorite target on the open market for value, age and talent. He's a great pass protector who wil turn 27 years old this season. He didn't cost as much as Albert, but we like Veldheer more as a safe long-term bet.
More importantly, Veldheer upgrades what perhaps was the worst left tackle situation in the entire league. The Cardinals have been a joke at left tackle for years, reaching a nadir last season with Bradley Sowell taking over for Levi Brown.
Carson Palmer still can effectively throw the ball when protected. Veldheer immediately makes a dangerous Cardinals team much better.
In the latest edition of the "Around The League Podcast," the guys study the free agency picture with the help of NFL Media Insider Ian Rapoport.