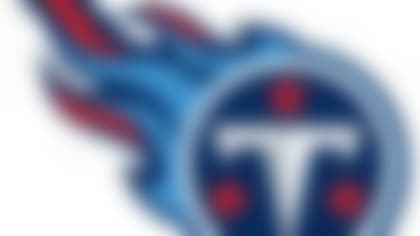 Cook would be the first tight end to earn that distinction and both he and the NFLPA are prepared to make the case, a source with knowledge of Cook's plans told Rapoport.
The franchise tag for a wide receiver ($10.537 million) is worth more than $4 million more than that of a tight end ($6.066 million). It's easy to see why Cook would take up that fight.
This situation only will become more prevalent around the NFL. The new breed of tight end is being lined up out wide and in the slot more than ever. It's a legit argument depending on how often the player lines up with his hand in the dirt.
Cook and the union certainly will have percentages and package examples to state their case. The decision could set a precedent for future versatile tight ends.