The veteran defensive end is testing the open market for the first time in his career. The Broncos are in the market for pass rushers and Allen fits the description.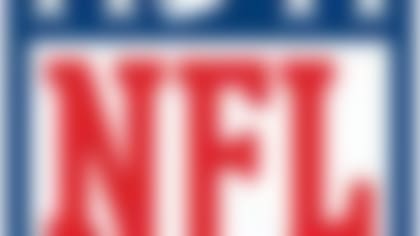 Follow all the developments on the NFL's open market with our up-to-the-minute tracking of 2014's free agents. More ...
Allen, 31, was a 16-game starter for the Minnesota Vikings last season, finishing with 11.5 sacks and two forced fumbles. A remarkably durable and consistent player, Allen has finished with at least 11 sacks in each of the last seven seasons.
Here are some other notable free agents with visits lined up:
»Quarterback Josh McCown is visiting with the Bucs on Tuesday. He also has visits scheduled with the Texans and Jets, Rapoport reported. NFL Media's Rich Hollenberg later reported that the QB was at the Bucs' facility Tuesday night.
In the latest edition of the "Around The League Podcast," the guys study the free agency picture with the help of NFL Media Insider Ian Rapoport.