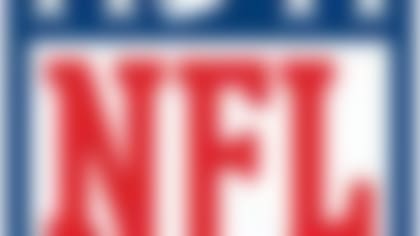 Follow all the developments on the NFL's open market with our up-to-the-minute tracking of 2014's free agents. More...
NFL Media Insider Ian Rapoport reported Tuesday that Allen will head home to weigh all his options after meeting with the Cowboys on Monday night and Tuesday, according to a source familiar with the situation.
There is no expectation that the 31-year-old defensive end will make a decision on his future today. He wants to discuss his options with his wife first. By all accounts, his Cowboys visit went well, according to Rapoport.
Allen's current options are to join the Cowboys or Seattle Seahawks -- whom he visited last week -- make additional visits or take his ball and walk away.
The 11-year veteran has heard from five teams but has made just the two visits. He currently has no additional visits lined up.
Allen has averaged 14.5 sacks over the past seven seasons and proved last year he has a lot of football left in the tank if he wants to continue playing.
Time will tell if Allen finds a contract in the range he deems worth his age and talent level.