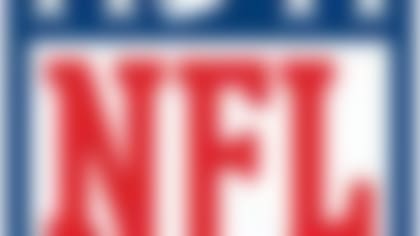 Follow all the developments on the NFL's open market with our up-to-the-minute tracking of 2014's free agents. More...
The defensive end will make his second trip to visit with the Seattle Seahawks, NFL Media Insider Ian Rapoport reported, according to a source close to the player.
The visit is likely to happen Thursday, which would mark the second time in less than a week Allen has met with the Seahawks.
The 31-year-old's second trip to Seattle is a matter of due diligence as he decides where to play in 2014. The Seahawks did not extend an offer to Allen during the first visit.
Rapoport previously reported that if Allen couldn't find the right situation -- with adequate compensation -- the defensive end would ride off into the sunset, ending his 10-year career.
The Seahawks are an intriguing match for Allen as they provide him the best chance to chase a Super Bowl ring. Seattle currently has about $15 million in salary-cap space for 2014. Could he be this year's Michael Bennett?
General manager John Schneider and coach Pete Carroll might have an interesting dilemma on their hands: pay a player like Allen at short-term market value or eschew that opportunity to start locking up their own stars like Richard Sherman and Earl Thomas to long-term deals.