It's rare for a player to visit a team twice in free agency. It's even more rare that the second visit doesn't result in a deal.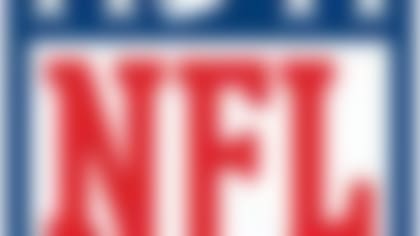 Follow all the developments on the NFL's open market with our up-to-the-minute tracking of 2014's free agents. More...
Perhaps Jared Allen eventually will join the Seattle Seahawks, but it's not happening Thursday. (And it's looking less likely by the hour.)
Allen's agent Ken Harris said Allen had a "great time" during the visit and had "good discussions" with the front office, and that the defensive end will "make a decision this weekend." The Seahawks made an offer, and Harris says that other teams have made offers as well.
Apparently none of the offers have bowled Allen over because he remains uncertain. Rapoport has reported often that Allen will walk away from football if he doesn't get the right contract. Rapoport noted that Allen's camp originally was looking for a three-year, $30 million contract from the Denver Broncos. That contract essentially wound up going to DeMarcus Ware.
The wandering journey of Allen has been one of the more surprising stories of the last week. It looks like we'll have a conclusion soon enough, with retirement one of Allen's options.