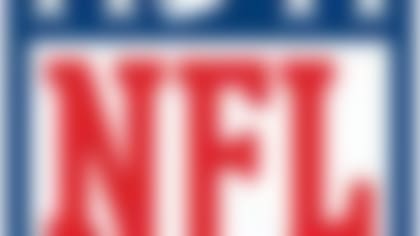 Follow all the developments on the NFL's open market with our up-to-the-minute tracking of 2014's free agents. More...
Faced with an apparently quiet market for his services, Jones now tells ESPN's Josina Anderson he wants to play for the team with the most glaring wide-receiver vacancy in the league.
This message was approved by Jones' agent, no doubt.
There's reason to believe the interest is mutual even if the sides have yet to discuss contract parameters. NFL Media Insider Ian Rapoport reported late last week the Panthers were "lurking" on Jones after releasing Steve Smith.
Brandt: Looking out for No. 1
Gil Brandt scans the NFL to find seven players with the talent to step out of the shadows and into starring No. 1 roles. READ
The last time the open market approached Jones' availability with a collective shoulder shrug, he ended up re-signing with the Packers. Easily the best receiver available entering the second week of free agency, Jones ought to do better this time around.